« Return to News
Closed September 30, 2021 National Day for Truth and Reconciliation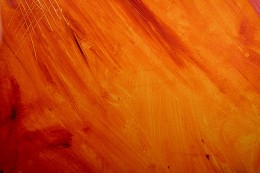 On Thursday, September 30, 2021, Weir Bowen offices will acknowledge the National Day for Truth and Reconciliation by closing operations for the day to "recognize and commemorate the legacy of residential schools."
In June of 2021, the federal government honored Action 80 of the Truth and Reconciliation Comission of Canada's Calls to Action: to declare a statutory holiday "to honor Survivors, their families, and communities, and ensure public commemoration of the history and legacy of residential schools remains a vital component of the reconciliation process."
For more information on National Day for Truth and Reconciliation click here.