« Return to News
The partners of Weir Bowen LLP are pleased to announce that Allison Grimsey and Jillian Gamez will join our partnership as of January 1, 2020.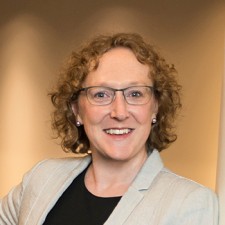 Allison is originally from Ottawa, Ontario where she was admitted to the bar in 2010. She moved west to commence practice with Weir Bowen and was admitted to the Alberta bar in 2012. Allison's civil litigation practice focuses on personal injury, including medical malpractice and motor vehicle accident claims. Allison is a member of the board of the Alberta Civil Trial Lawyers Association and the Canadian Bar Association Health Law subsection. She enjoys sports, including hockey, golf, and is a certified Yoga instructor. Allison is a valued member of our firm, and we welcome her to our partnership.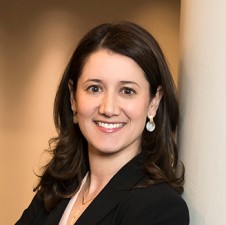 Jill is a lifelong Edmontonian. She completed her articles at Weir Bowen and was admitted to the bar in 2013. Jill maintains a civil litigation practice with a focus on personal injury and estate litigation, and a solicitor's practice, handling real estate transactions, wills and estates, and adult guardianship and trusteeship. Jill is an executive member of the CBA (Northern Alberta) Elder Law subsection and the Culture Connection Institute – The Learning Exchange. She is also an avid supporter and performer in the Edmonton theatre scene. Jill is an important member of our firm and we welcome her to our partnership.